UltraCraft Cabinets
Frameless Cabinetry
UltraCraft Cabinetry is a 100-year-old American cabinetry company headquartered in Liberty, North Carolina. Their frameless cabinetry gives homeowners greater accessibility, more storage space, and easy cleaning capabilities. They offer a huge selection of styles, colors, finishes, and parts including melamine, wood (six species), thermofoil, metal, Eurotek veneer, and UltraLux. Along with the latest organizational accessories, you can rest assured that your UltraCraft kitchen will be as functional as it is beautiful.
Value For Price
Not all cabinets are created equal. UltraCraft takes pride in building a beautiful product at an exceptional price for its value. In addition to offering a range of door styles and finishes that allow you to create any look you can dream up, they also offer custom-sized cabinetry at no additional charge. This gives you the ability to design a much better-looking kitchen specific to your space. UltraCraft offers a 100-year limited warranty for defects in material and workmanship under normal use and maintenance.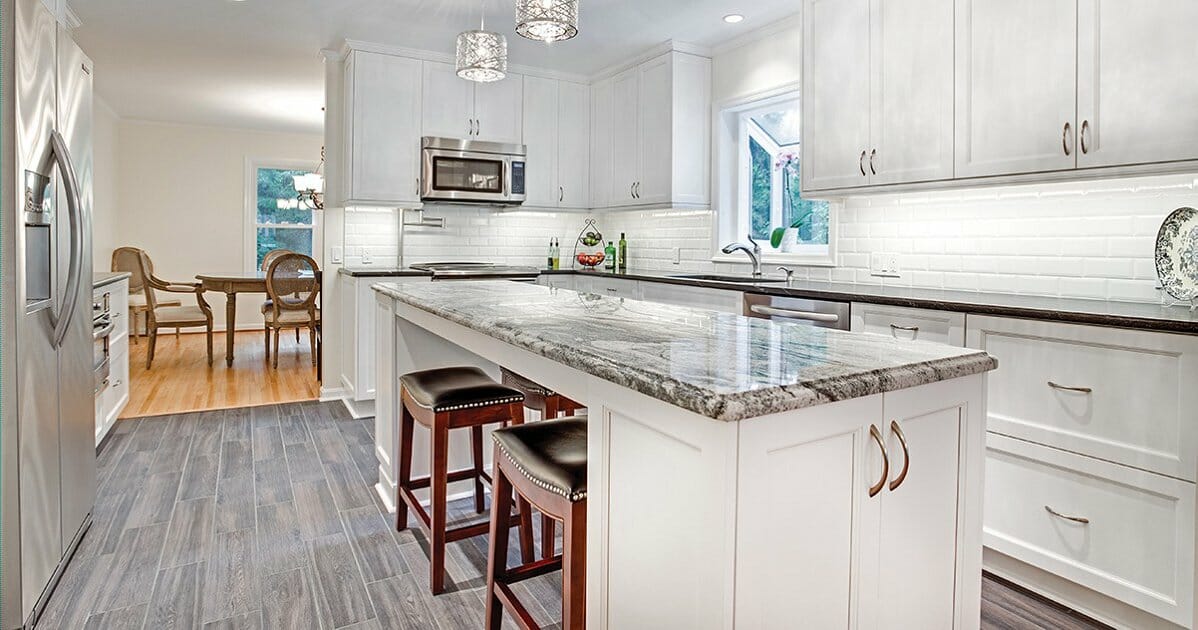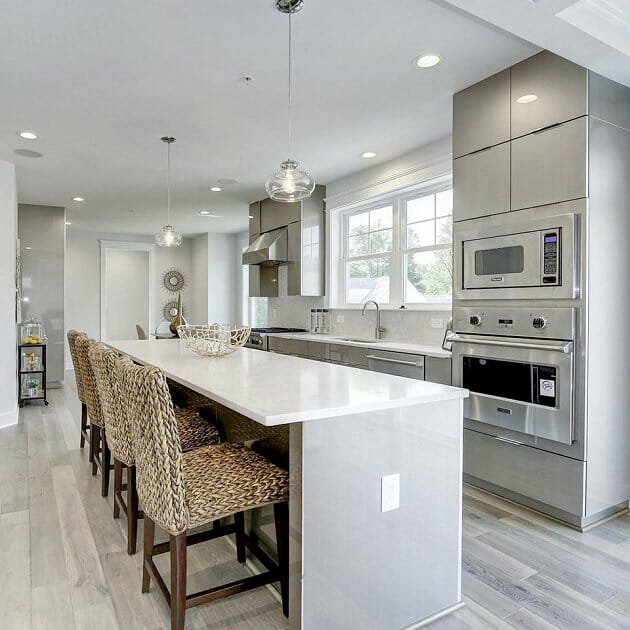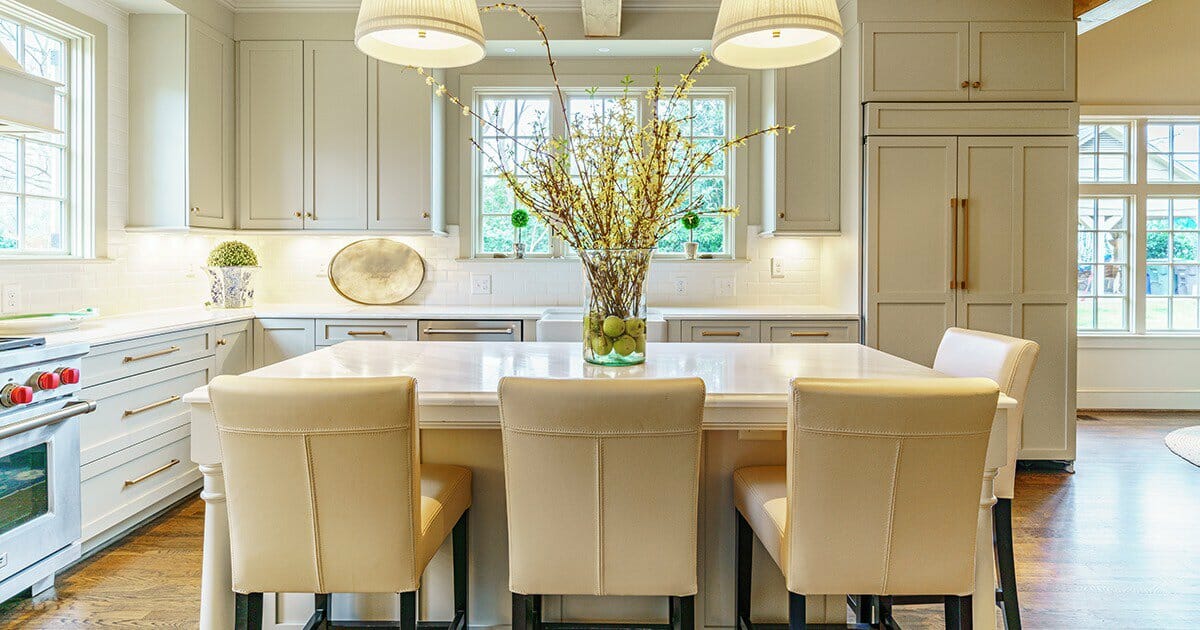 UltraCraft Cabinetry Distributor
JA Kitchen and Bath is an Ultracraft cabinetry distributor. This means you have full access to the entire Ultracraft Cabinetry product offering, from door styles to paints, finishes, box construction, drawer types, and accessories. It also helps when it comes to controlling your cabinetry spend. If you decide on a configuration that exceeds your budget, we can often recommend alternatives that result in the same look and feel, but at a lower price point – a price you can afford.
The possibilities are endless. View our Ultracraft cabinetry brochure (PDF) to get a sense of just how many options you have to choose from. Combine them with your favorite countertop, knobs, pulls, and handles to create a kitchen, bath, and/or storage area that is unique to you, practical, affordable, and a joy to live in.
Want to Learn More?
At JA Kitchen and Bath, we know it can feel overwhelming when you have so many options to choose from. Feel free to give us a call (484-428-3830) or drop by our Broomall showroom if you want assistance.
We offer free, in-store consultations, have lots of product samples for you to browse through, and can mock up a 3-dimensional rendering of various options so you can easily visualize the kitchen, bathroom, and/or storage area of your dreams.