Fabuwood Cabinetry
The Exclusive Carrier of Q12 Cabinets
Every Fabuwood cabinet meets the Q12 quality criteria, a set of twelve essential requirements for any cabinet.  To fully achieve Q12 eligibility, a cabinet must meet twelve unique standards of quality.
Carefully Selected Elements ensure absolute integrity of all products.
Pro-Touch Techniques allow for a sustainable and resilient cabinet finish that is easy to clean and retains its luster.
Advanced Construction offers cabinets of the utmost strength, on par with the highest industry standards.
Anti-warp Structures hold up for years to come.
Metal Shelf Clips
Solid built backs use ½" plywood construction.
Flush Fit Frames ensure smooth surfaces and easy access.
Unique Interiors offer high-end, unique interior finishes for a clean and sophisticated look.
One Click Installation – cutting-edge Blum Compact Clip Hinge allows for lightning-fast one-click installation and release.
Fluid Full-Extension glides to guarantee an enhanced running action and maximizes its storage capacity.
EZ Level Drawer Fronts – an effortless system that uses mechanical precision for installing perfectly positioned drawer faces.
Limited Lifetime Warranty and Lifetime Warranty establishes a commitment to quality and excellence.
With all twelve criteria met, Fabuwood Q12 cabinets are some of the best-made cabinetry within its selection level.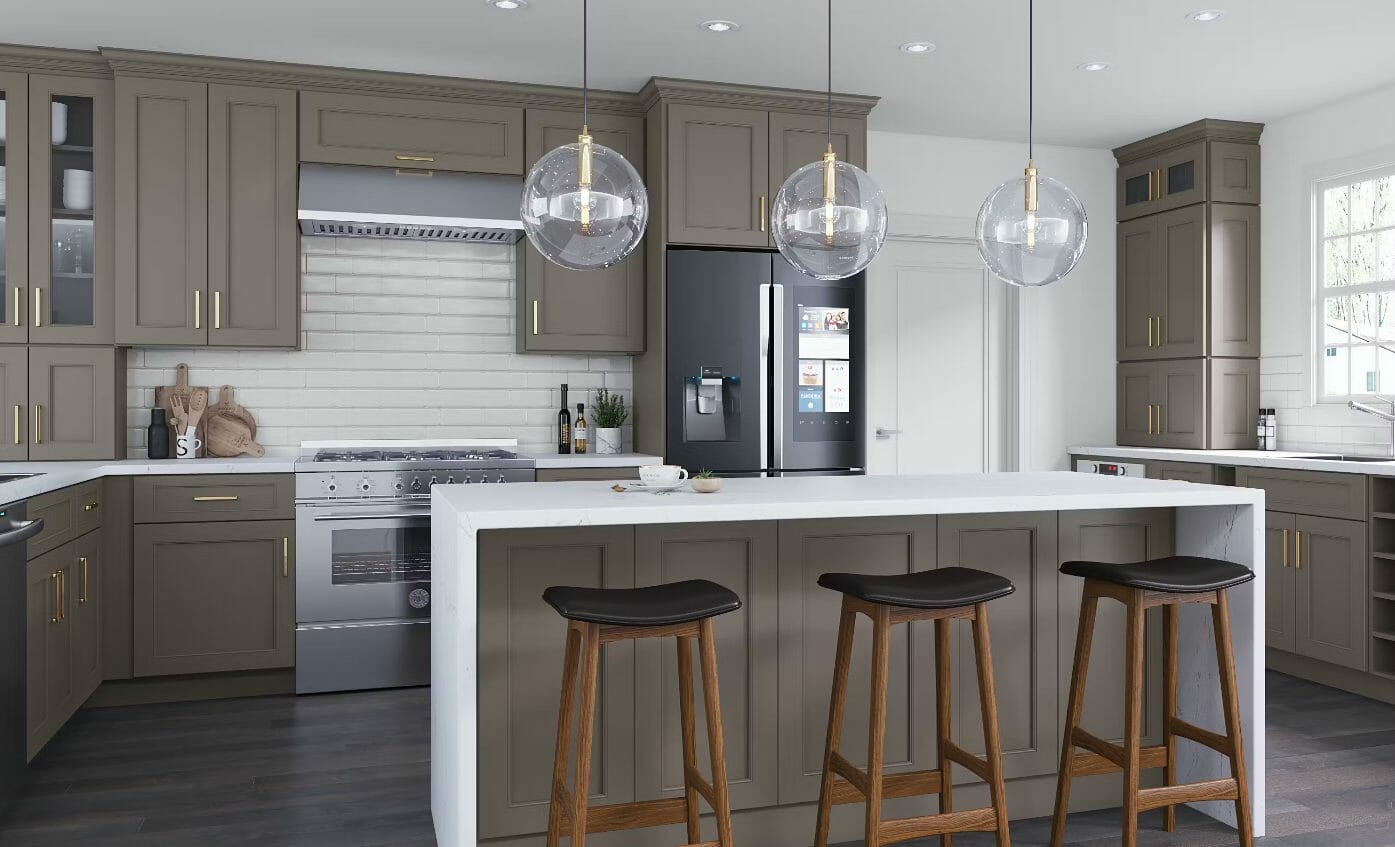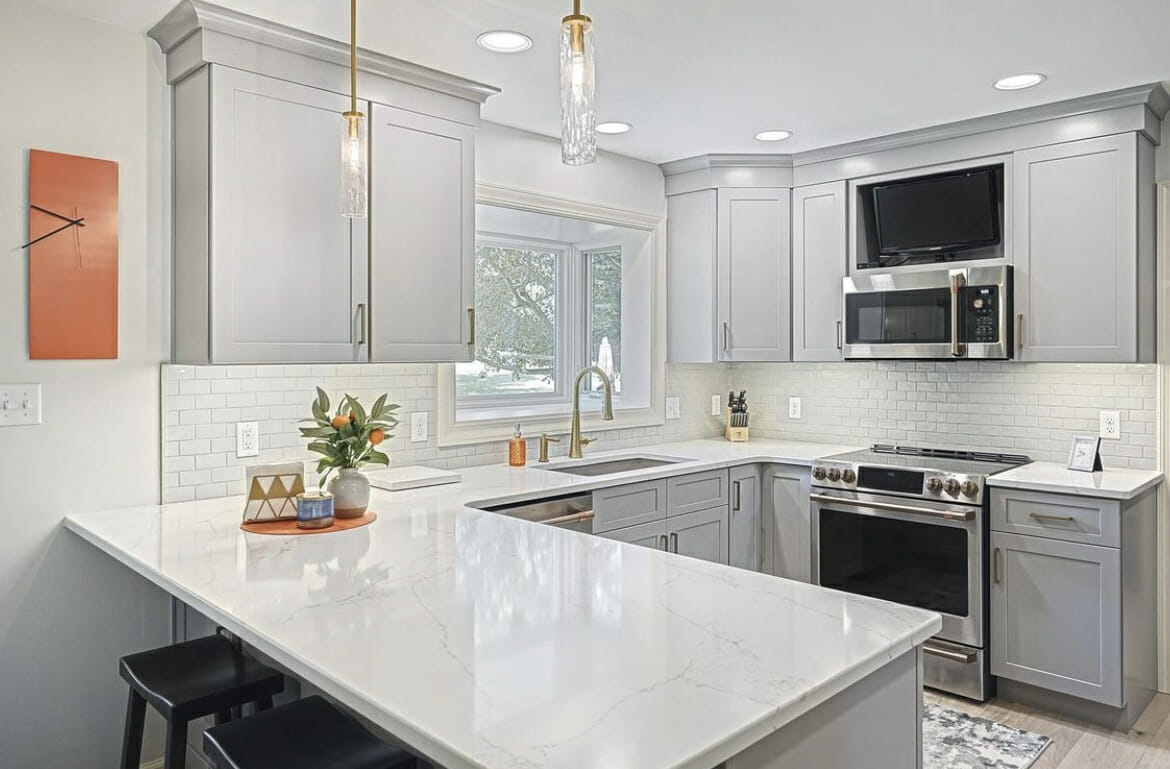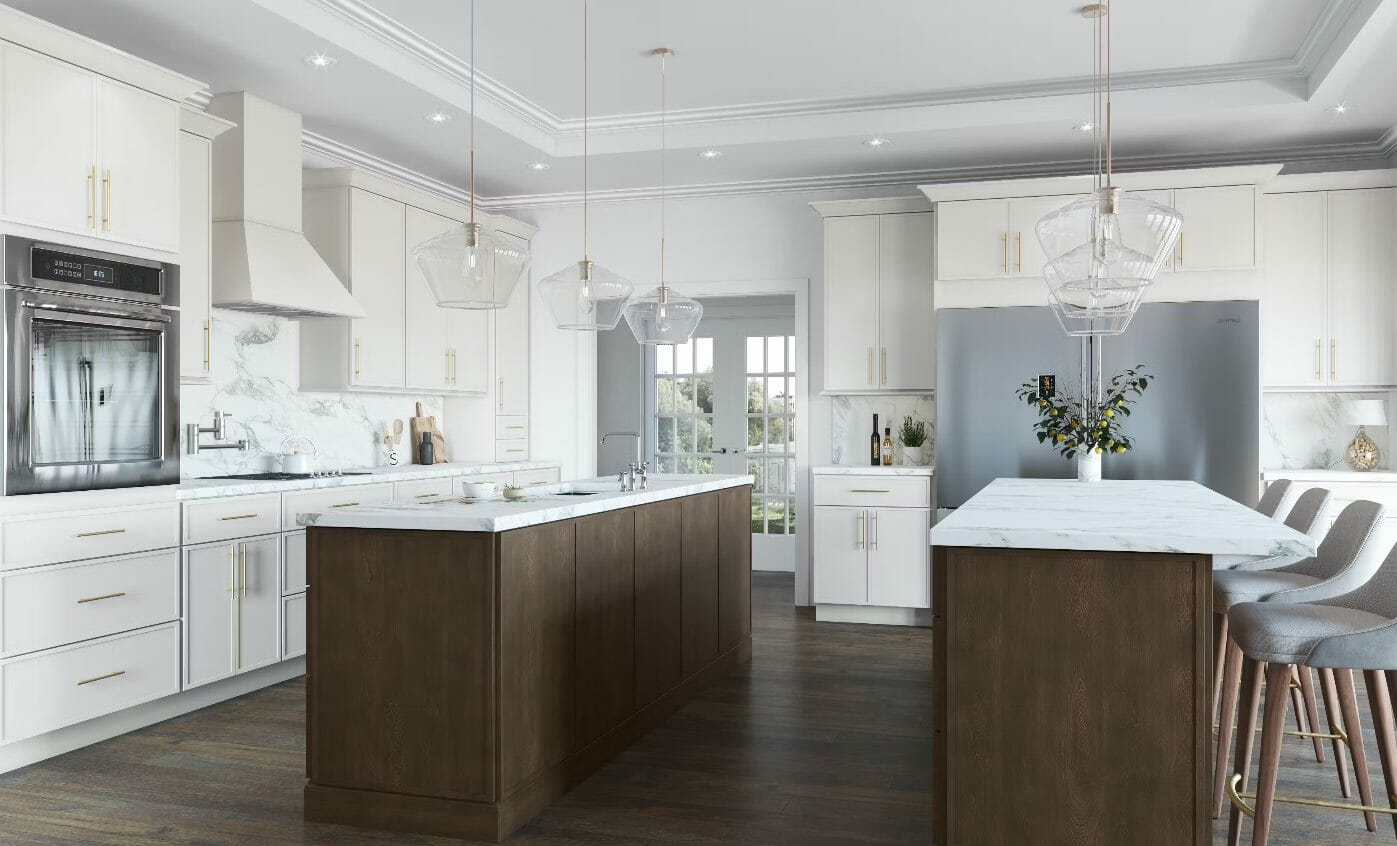 Fabuwood Cabinetry Dealer
JA Kitchen and Bath is a Fabuwood cabinetry dealer. This means you have full access to the entire Fabuwood Cabinetry product offering which include a wide range of door styles, paints, finishes, and accessories. All Fabuwood cabinets must achieve their strict Q12 eligibility. These are twelve unique standards of quality that are the pillars of their line.
The possibilities are endless. View our Fabuwood Cabinetry brochures (PDF) to get a sense of just how many options from which you can choose. Combine them with your favorite countertop, knobs, pulls, and handles to create a kitchen, bath, and/or storage area that is unique to you, practical, affordable, and a joy to live in.
Want to Learn More?
At JA Kitchen and Bath, we know it can feel overwhelming when you have so many options to choose from. Feel free to give us a call (484-428-3830) or drop by our Broomall showroom if you want assistance.
We offer free, in-store consultations, have lots of product samples for you to browse through, and can mock up a 3-dimensional rendering of various options so you can easily visualize the kitchen, bathroom, and/or storage area of your dreams.