DuraSupreme Cabinetry
Hand-Crafted Cabinetry
DuraSupreme delivers a unique combination of outstanding value and leading-edge design in hand-crafted, American-made cabinetry for kitchens, baths, closets, laundry rooms, as well as other spaces in the home. With such a legacy of quality, value, and craftsmanship, professional kitchen designers from coast-to-coast look to DuraSupreme for cabinetry that fulfills their customer's desire for personalized design choices and outstanding quality. With a trusted brand for well-built cabinetry, DuraSupreme has a nationwide reputation for quality cabinetry and excellent customer service.
While classic craftsmanship and solid construction are pillars of their business, DuraSupreme has an ideal blend of state-of-the-art technology that results in precision and customized design.  Cabinetry that is sized and built to fit your home and the unique way you and your family use your kitchen.  Precise construction ensures long-lasting performance for the hardest-working rooms of your home.  Beautiful door styles, soft-close drawers and hinges, luxurious and durable finishes along with one-of-a-kind design elements create cabinetry that is designed and built uniquely for you.
DuraSupreme offers nearly endless options with both Framed and Frames cabinetry with semi-custom to full custom capabilities.
A LEGACY OF QUALITY CRAFTSMANSHIP
ONE-OF-A-KIND DESIGN ELEMENTS
Leading design. Lasting performance.
QUALITY
Excellence built into every piece
SUSTAINABILITY
Cabinetmaking for a greener world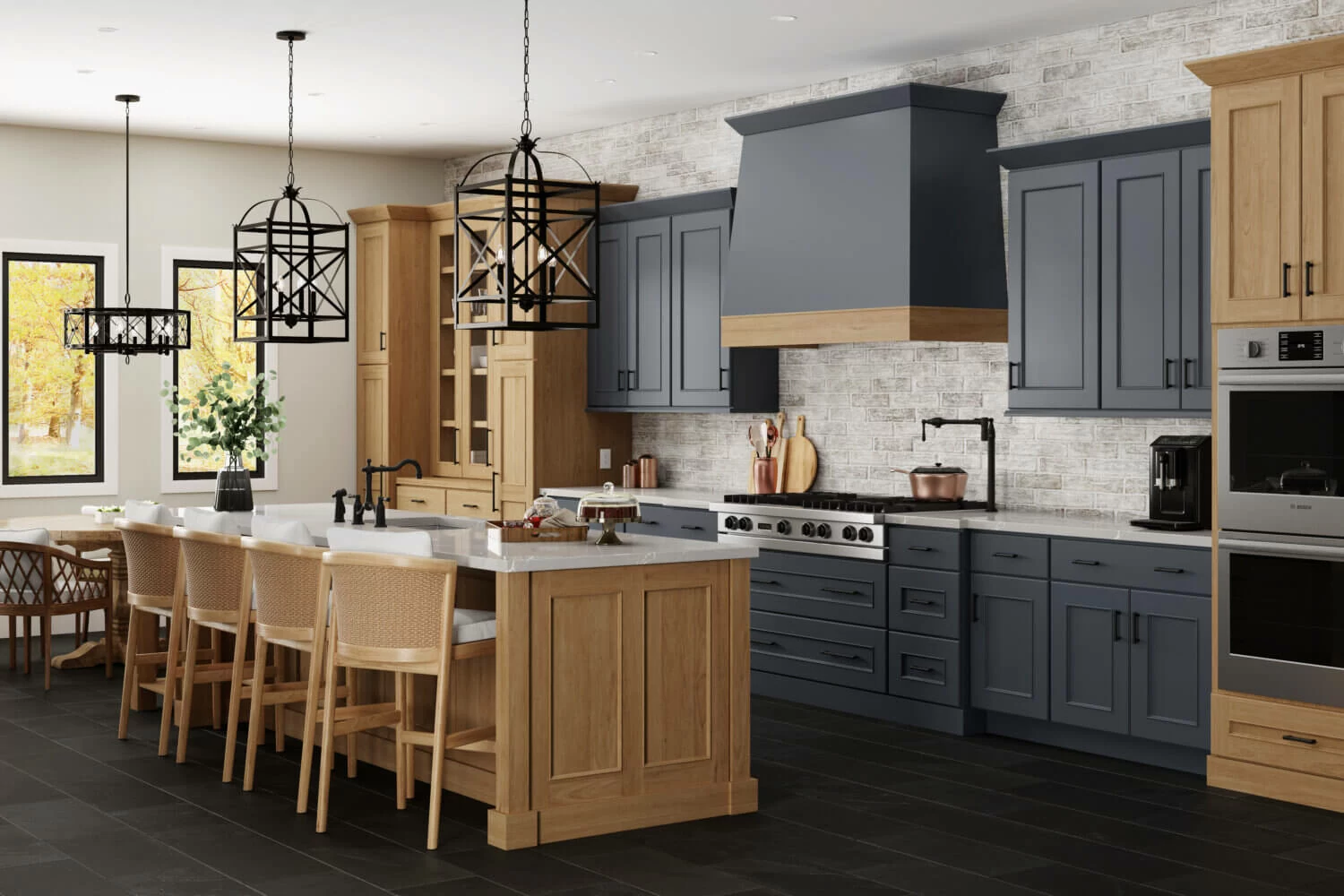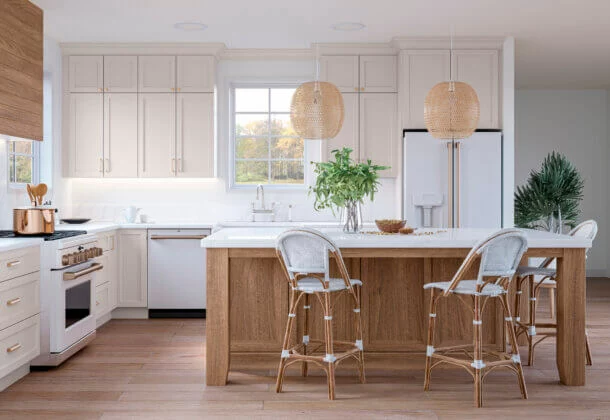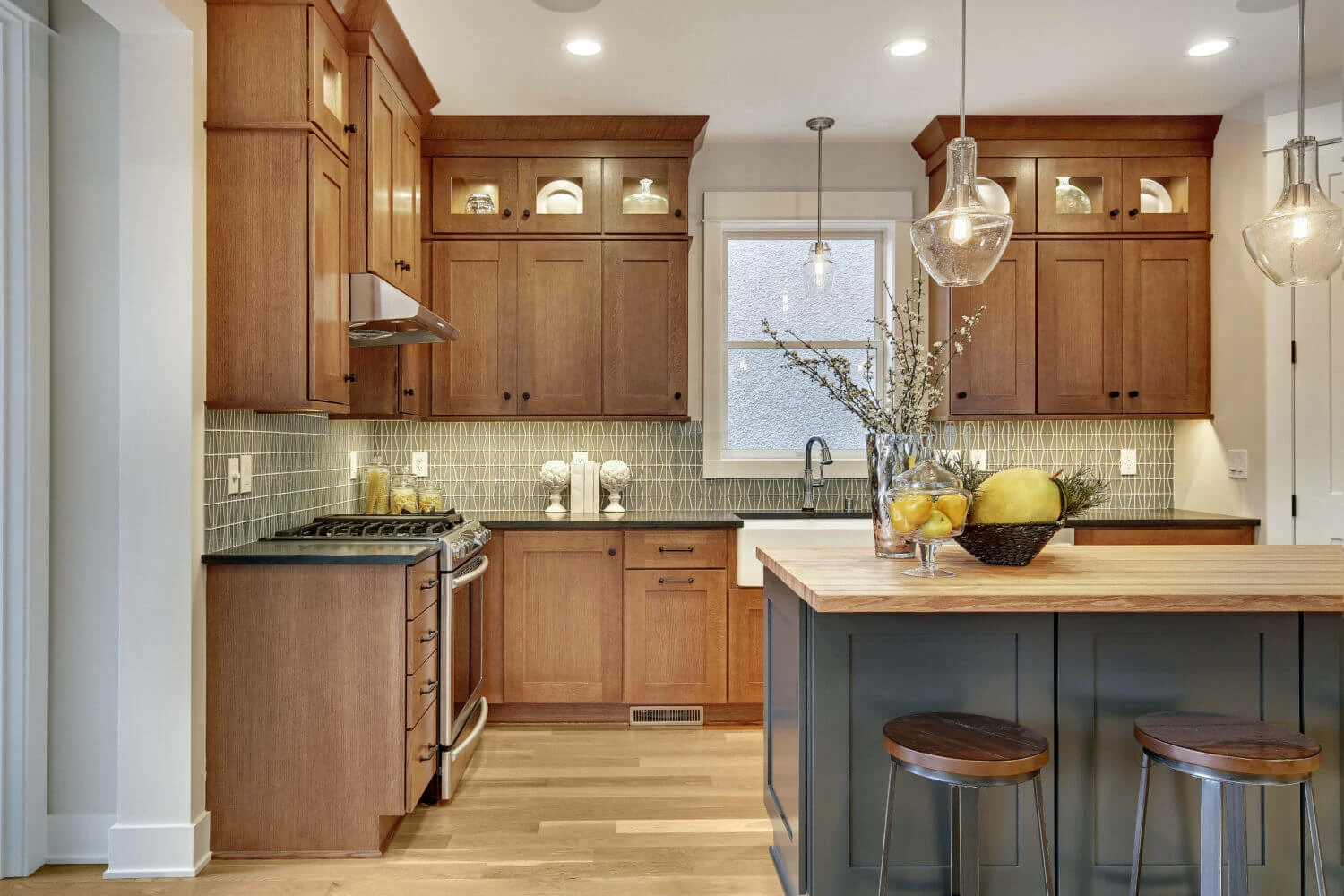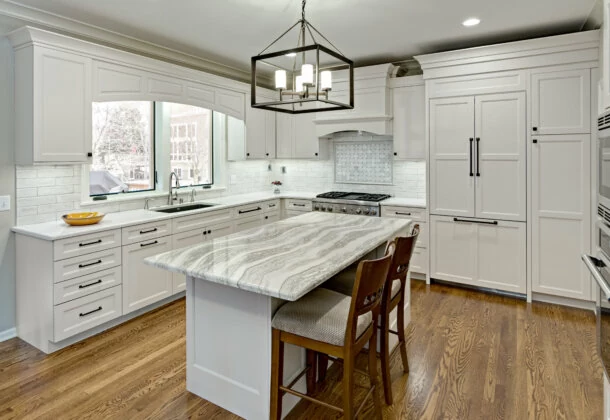 DuraSupreme Cabinetry Dealer
JA Kitchen and Bath is a DuraSupreme cabinetry dealer. This means you have full access to the entire DuraSupreme Cabinetry product offering, from door styles to paints, finishes, box construction, drawer type, and accessories. It also helps when it comes to controlling your cabinetry spend. If you decide on a configuration that exceeds your budget, we can often recommend alternatives that result in the same look and feel, but at a lower price point – a price you can afford.
The possibilities are endless. View our DuraSupreme cabinetry brochure (PDF) to get a sense of just how many options you have to choose from. Combine them with your favorite countertop, knobs, pulls, and handles to create a kitchen, bath, and/or storage area that is unique to you, practical, affordable, and a joy to live in.
Want to Learn More?
At JA Kitchen and Bath, we know it can feel overwhelming when you have so many options to choose from. Feel free to give us a call (484-428-3830) or drop by our Broomall showroom if you want assistance.
We offer free, in-store consultations, have lots of product samples for you to browse through, and can mock up a 3-dimensional rendering of various options so you can easily visualize the kitchen, bathroom, and/or storage area of your dreams.