Designers Choice Cabinets
100% Hardwood Cabinetry
Designers Choice Cabinets is an American-made, family-owned, and operated company out of the Longwood / Lake Mary area in Central Florida. Their indoor and outdoor kitchen and storage cabinets are built with beautifully crafted 100% hardwood featuring both full access and face-frame construction. They offer a variety of styles, colors, and finishes ranging from traditional to contemporary. You are only limited by your imagination.
Affordable Quality
With their diverse range of door styles, wood species, and finishes, we can work with homeowners and contractors to create a perfect kitchen or storage area design. Designers Choice offers a blend of quality and value making your dream space more affordable without having to compromise on quality.
A trusted brand for well-built cabinetry, all Designers Choice cabinets are protected by a limited lifetime warranty. They are crafted for homeowners who want a dream kitchen at an affordable price.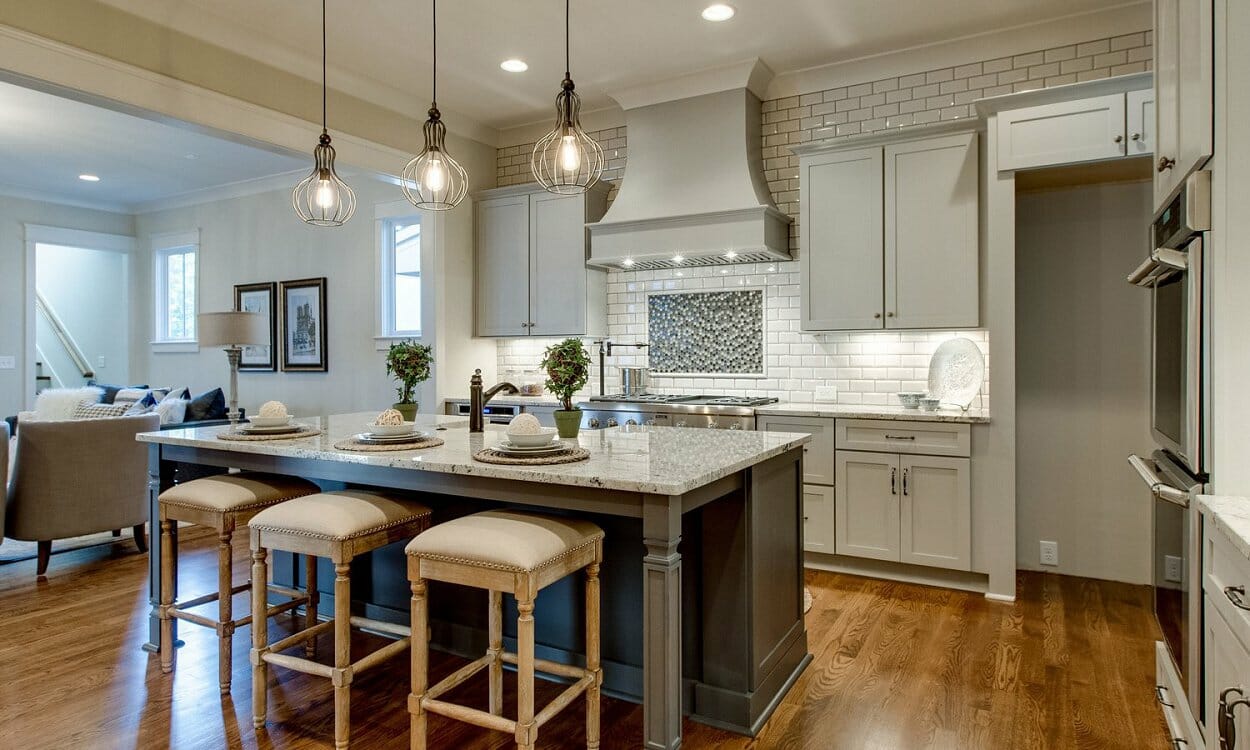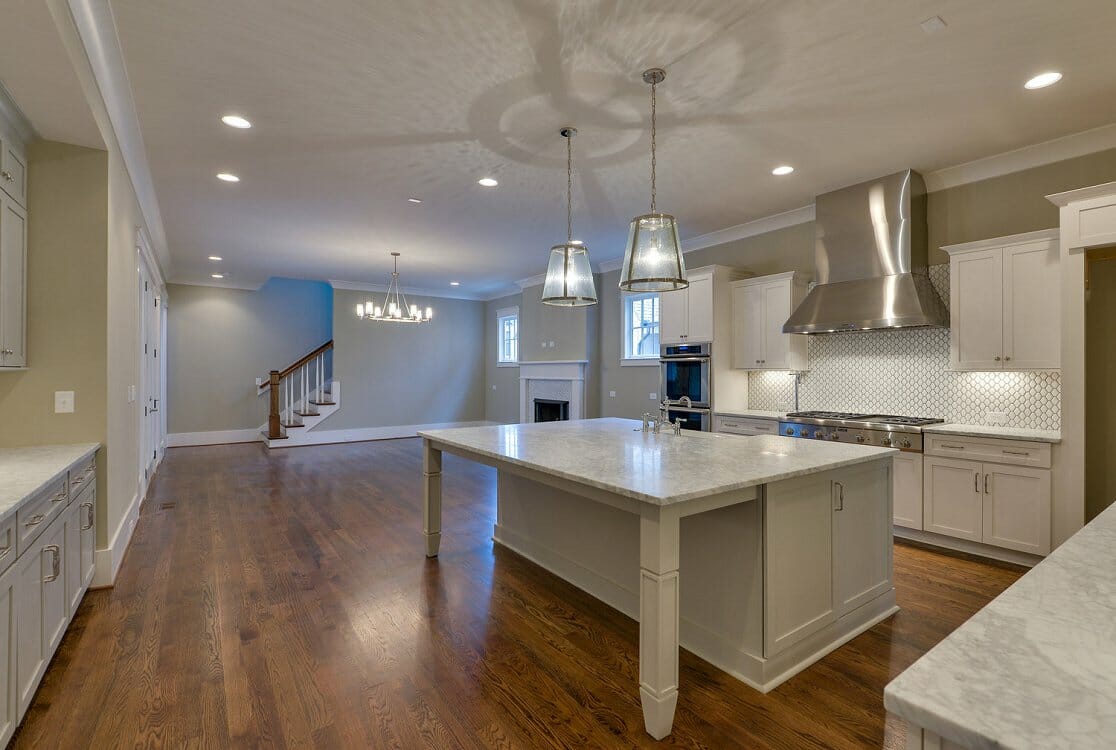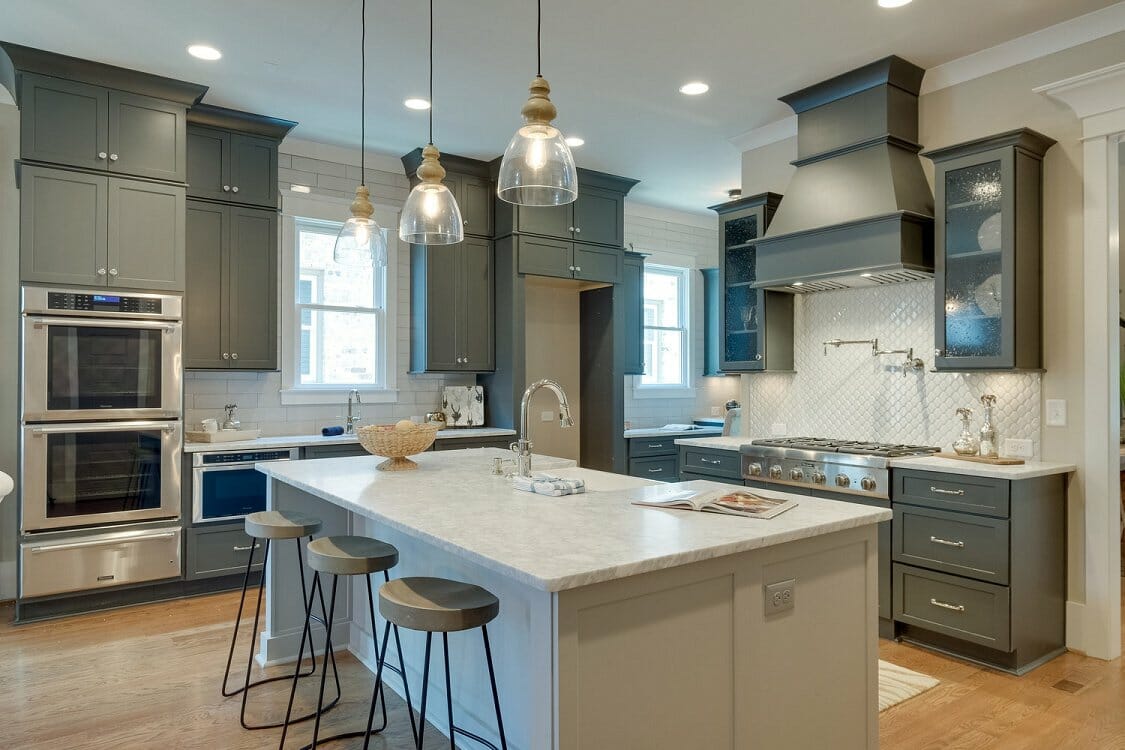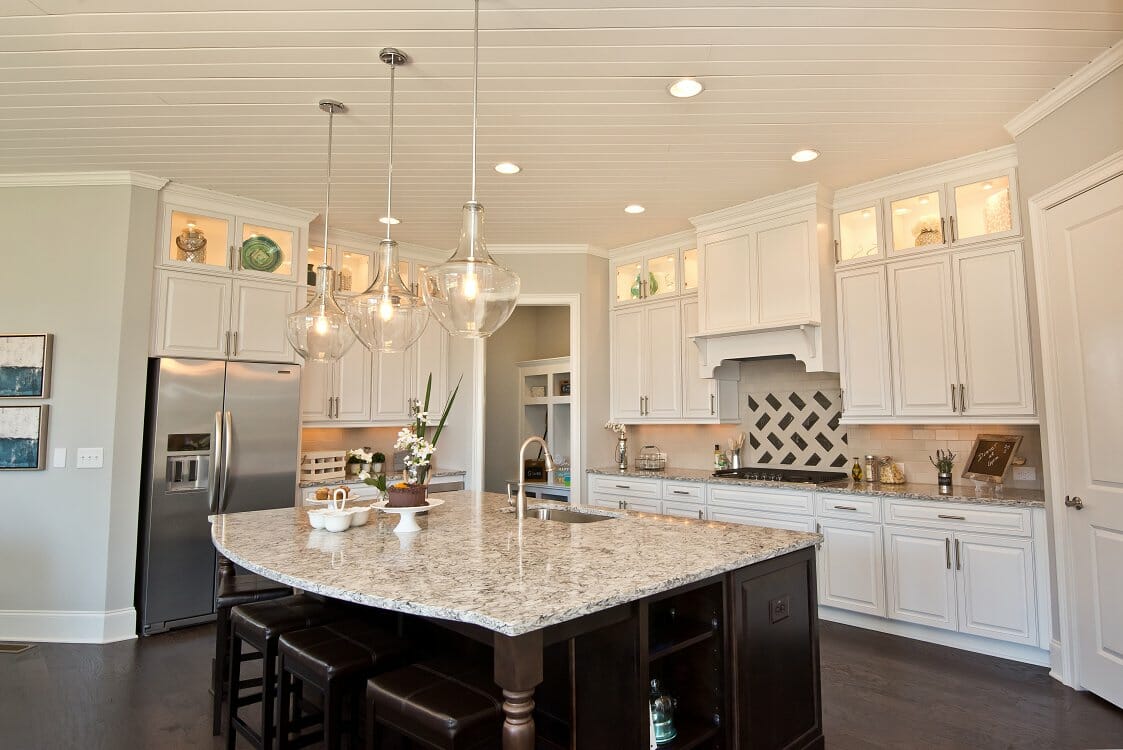 Designers Choice Cabinetry Dealer
JA Kitchen and Bath is a Designers Choice cabinetry dealer. This means you have full access to the entire Designers Choice cabinetry product offering – from door styles to paints, finishes, box construction, drawer type, and accessories. It also helps you when it comes to controlling your cabinetry spend. If you decide on a configuration that exceeds your budget, we can often recommend an alternative that results in the same look and feel, but at a lower price point – a price you can afford.
The possibilities are endless. View our Designers Choice cabinetry brochure (PDF) to get a sense of just how many options you have to choose from. Combine them with your favorite countertop, knobs, pulls, and handles to create a kitchen, bath, and/or storage area that is unique to you, practical, affordable, and a joy to live in.
Want to Learn More?
At JA Kitchen and Bath, we know it can feel overwhelming when you have so many options to choose from. Feel free to give us a call (484-428-3830) or drop by our Broomall showroom if you want assistance.
We offer free, in-store consultations, have lots of product samples for you to browse through, and can mock up a 3-dimensional rendering of various options so you can easily visualize the kitchen, bathroom, and/or storage area of your dreams.