Kitchen and Bath Design and Renovation
At JA Kitchen and Bath, we understand the challenges that go into an affordable kitchen and bath design, remodel, or renovation project. That's why we take as much time as is needed to better understand your specific objectives and how your family will utilize your new kitchen or bath. Our design process, expertise, and experience guarantee your satisfaction.
With our dedication and reliability, we will work with you and your contractor to help streamline all facets of the kitchen design process and make your dream kitchen come true. Don't have a contractor? Speak with us, we offer installation services.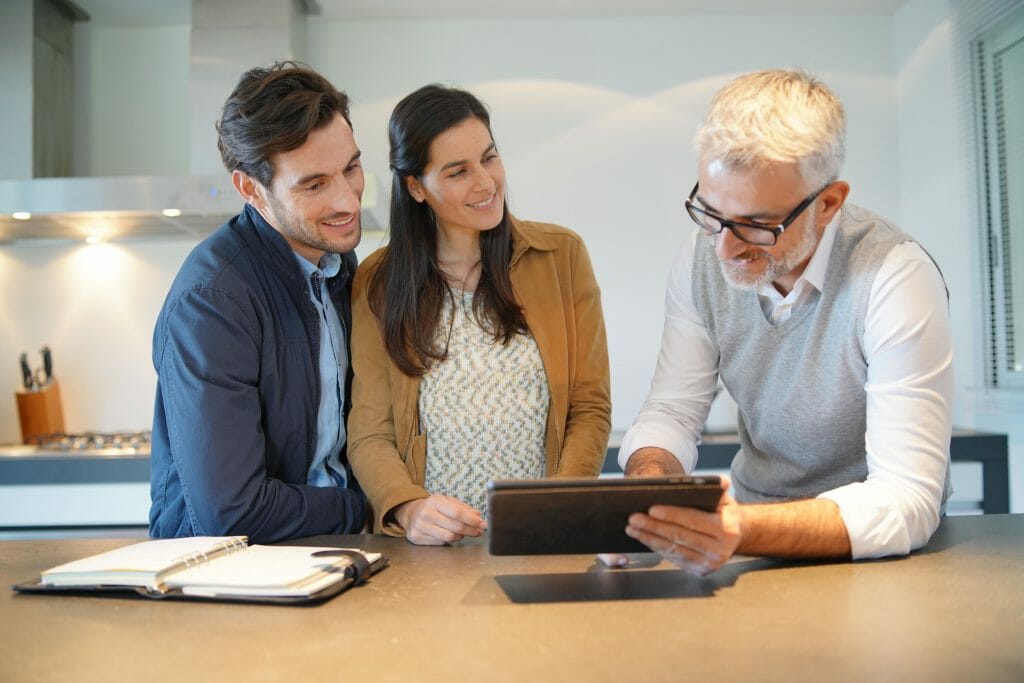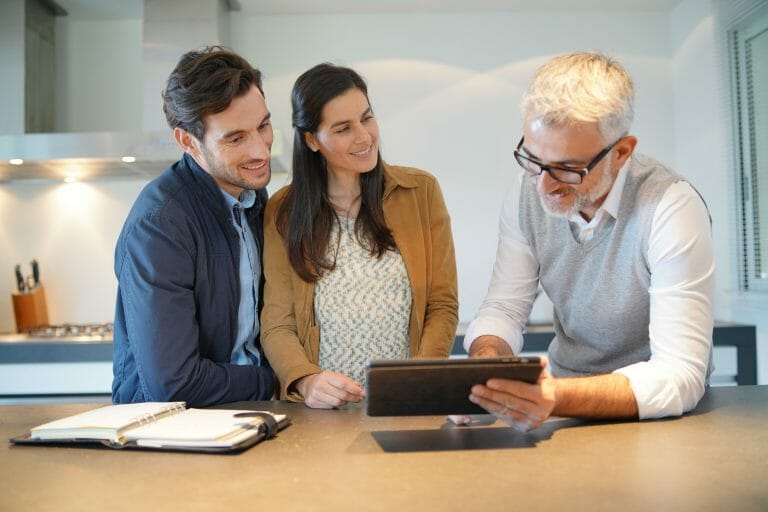 At your initial consultation, we will ask you to complete a design questionnaire. The answers you provide will help us uncover lifestyle preferences as well as the features and options that are most important to you.
We will show you our cabinetry, hardware, and countertop lines and provide you with detailed product information. We will create an initial sketch of a possible redesign and share that with you at no cost. A successful bath or kitchen redesign is a journey. Our goal is to partner with you to ensure your goals are met, within your budget, and you enjoy the process along the way. as it unfolds.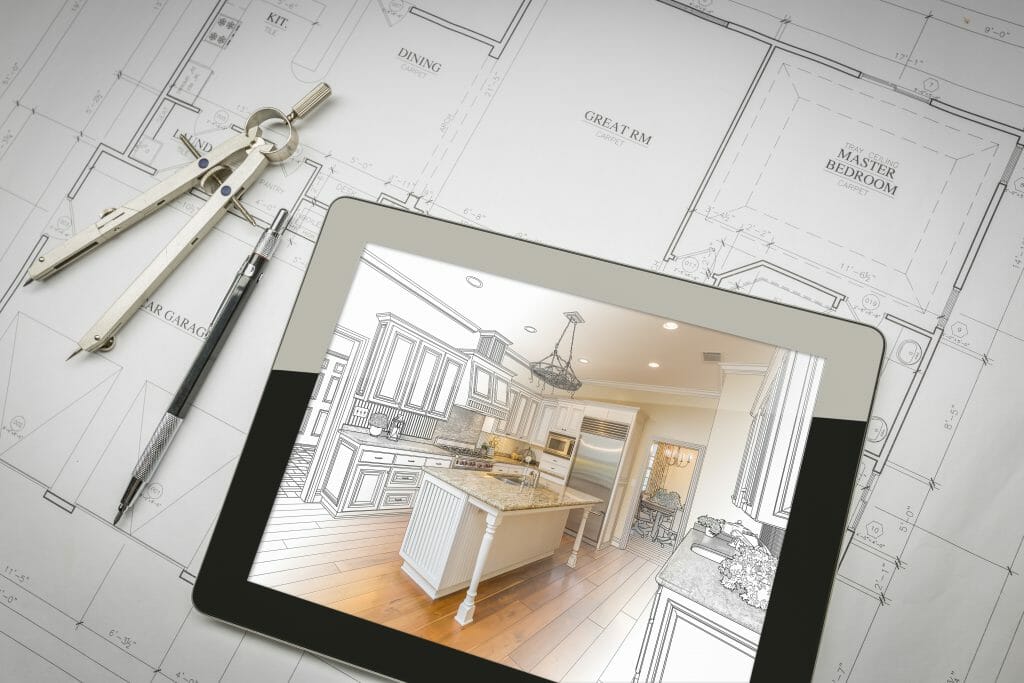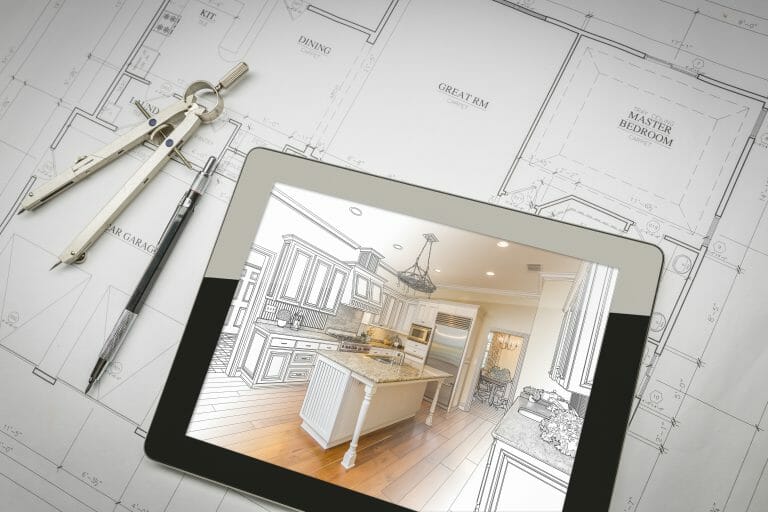 During the next phase – the design phase – we will come to your home and take complete measurements. If you are working with a contractor or designer, we will confirm all required details with them and include them in the process. We will show you different design options and ask you to choose the cabinetry, hardware, countertop, and backsplash options you like best. Armed with this information, we will be able to move on to the next step, creating a visual rendering of your newly designed space.
Our goal is to ensure this design vision fits your lifestyle, needs, preferences, and budget.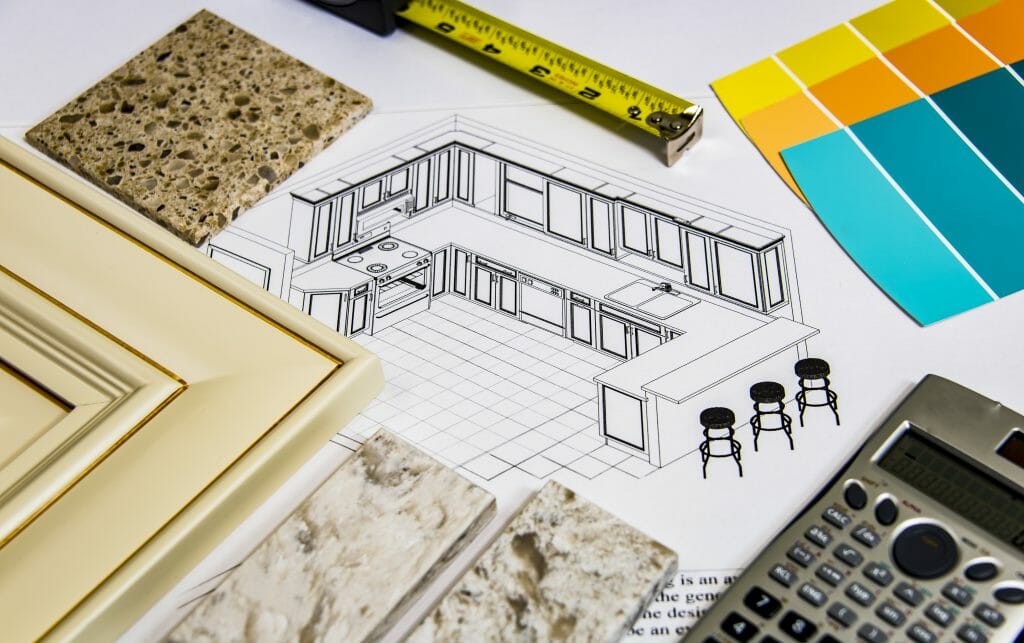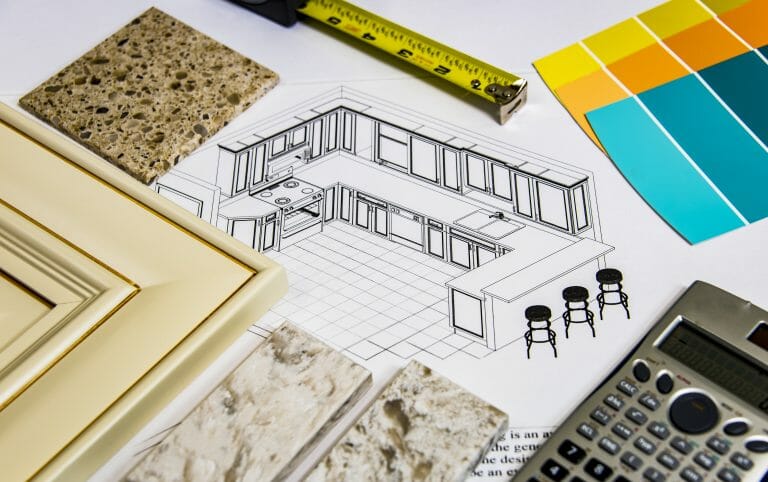 Once you are happy with the vision, we move on to the completion of plans culminating in a stunning 3D representation of your redesigned space. Drawings look as good on screen as they do in reality. Unless additional design refinement is needed, you will now have a complete visual representation of your redesigned or renovated bath, kitchen, or storage area. Your build team will have what they need to begin construction.
If you choose to make a purchase from JA Kitchen and Bath and provide a deposit, we will provide you with the final design at no additional cost. If you're not sure about moving forward with us but still want our design, we can provide it to you for a fee. This fee may be applied to a final purchase if, after further consideration, you decide to partner with us for your project.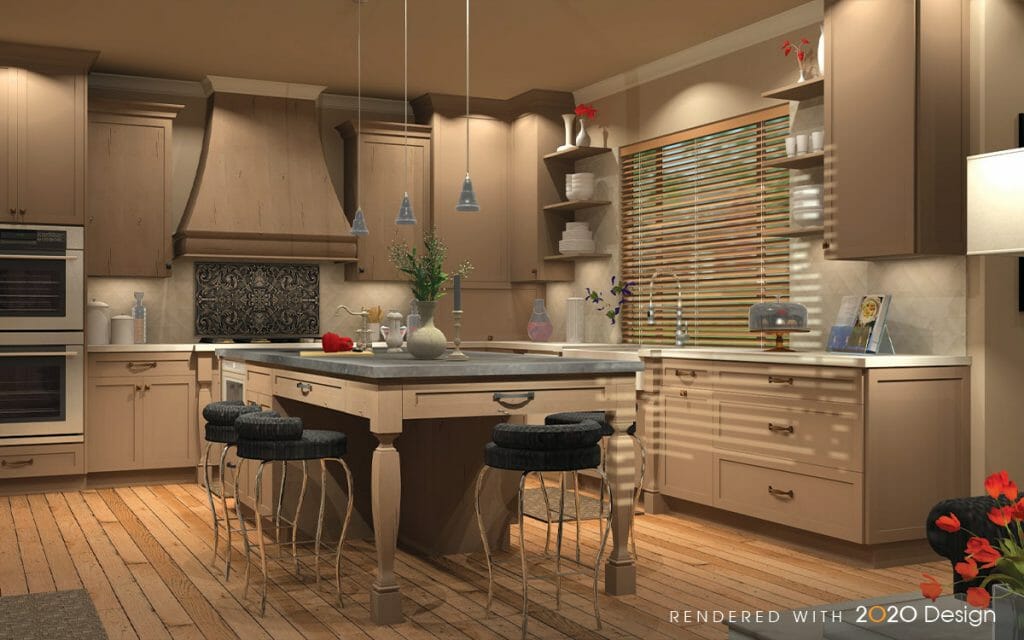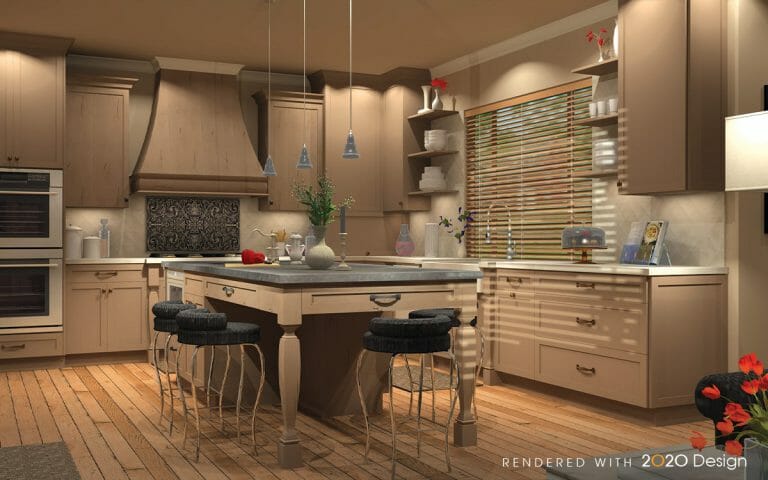 After finalizing your kitchen design and plans to move forward, we will order your product choices. Lead-time to delivery varies by manufacturer, but JA Kitchen & Bath will represent you to the manufacturer and work with you and your contractor to ensure that your project can be completed on time.
Our service doesn't stop there. Even after you order cabinetry from JA Kitchen & Bath, we will follow up with you during the construction process to ensure you are happy with your purchase. Our sole objective is total client satisfaction from start to perfect finish.