Winter in Northeastern Pennsylvania and New Jersey brings with it a unique opportunity for homeowners to embark on a kitchen remodel. While most folks might be tempted to hibernate indoors, why not make the most of this season by transforming your kitchen into a warm and inviting space?
In this blog post, we will explore the benefits of planning a winter kitchen remodel and offer practical tips tailored to busy homeowners with limited budgets.
Why Winter is Ideal for a Kitchen Remodel
Contractor Availability
One of the primary advantages of tackling a kitchen remodel in the winter is the increased availability of contractors. In the busy spring and summer seasons, it can be challenging to secure reputable contractors due to the high demand for their skills. During the winter, contractors tend to have a more open schedule. This means you will have better access to their expertise and can potentially negotiate better prices.
Off-Season Discounts
Hand-in-hand with more contractors being available during the winter months, many home improvement stores and suppliers tend to offer off-season discounts during this time period. You can take advantage of these sales to save on appliances, cabinetry, and other kitchen essentials. Be on the lookout for clearance sales and end-of-year promotions that can significantly reduce your project costs.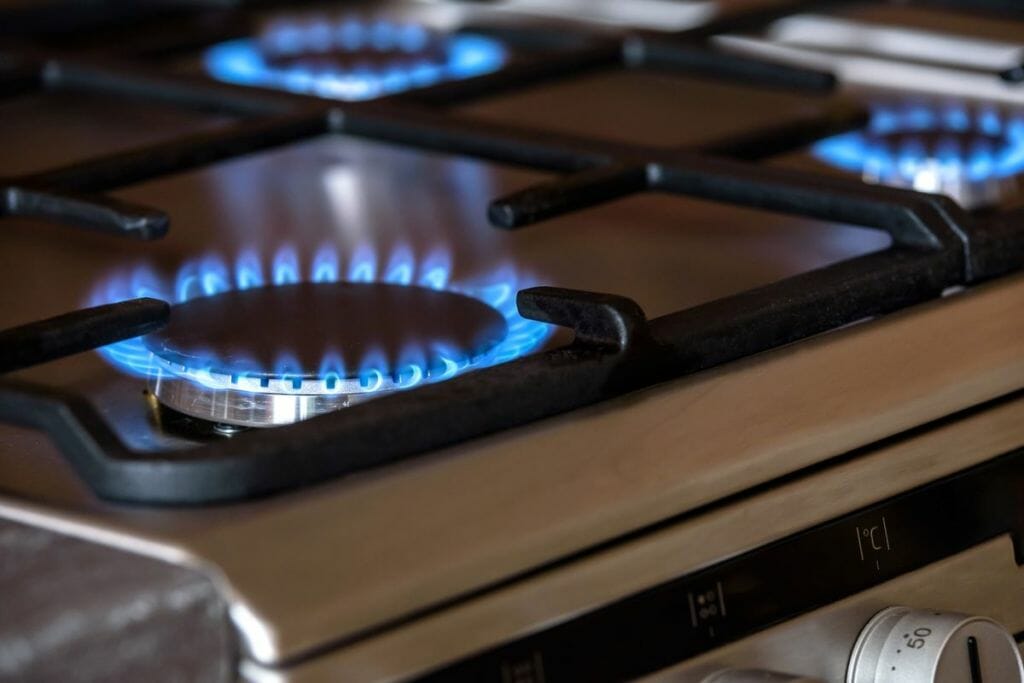 Minimal Disruption
Winter often means more time spent indoors, making it the perfect season for a kitchen remodel. Since your family is already cooped up due to the cold weather, the disruption to your daily routine is minimal. This is particularly beneficial for busy parents with small children, as they can plan the renovation without the added stress of managing outdoor activities.
Energy Efficiency
Upgrading your kitchen in the winter can also lead to long-term energy savings. New windows, doors, and insulation can help keep your home warm and cozy during the colder months, reducing your heating bills and increasing energy efficiency.
Cozy Vibes
Speaking of cozy, a winter kitchen remodel offers the opportunity to create a warm, inviting space. You can incorporate warm colors, soft lighting, and tactile textures that will make your kitchen the heart of your home during the chilly season. It's the ideal time to envision your kitchen as a place where your friends and family can gather to create lasting memories.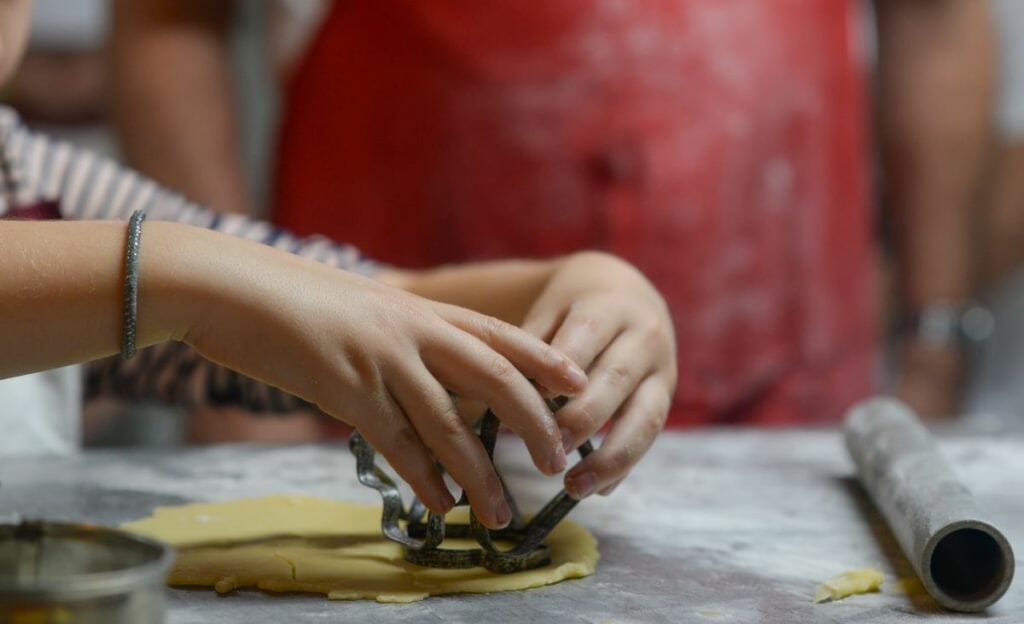 Plan Your Winter Kitchen Remodel
If you do decide to take the plunge, here is a rough outline of what you're going to need to do.
Budget For Your Kitchen
Before you dive into your remodel, set a realistic budget. It's crucial to balance your aspirations with your financial constraints. Consider getting multiple quotes from contractors to ensure you're getting the best deal. Don't forget to account for unexpected expenses that may arise during the project.
Gather Design Inspirations
Gather design inspiration from magazines, websites, and social media platforms. Create a vision or mood board that showcases the look and feel you want for your new kitchen. This will help you and your contractor get on the same page about your design preferences.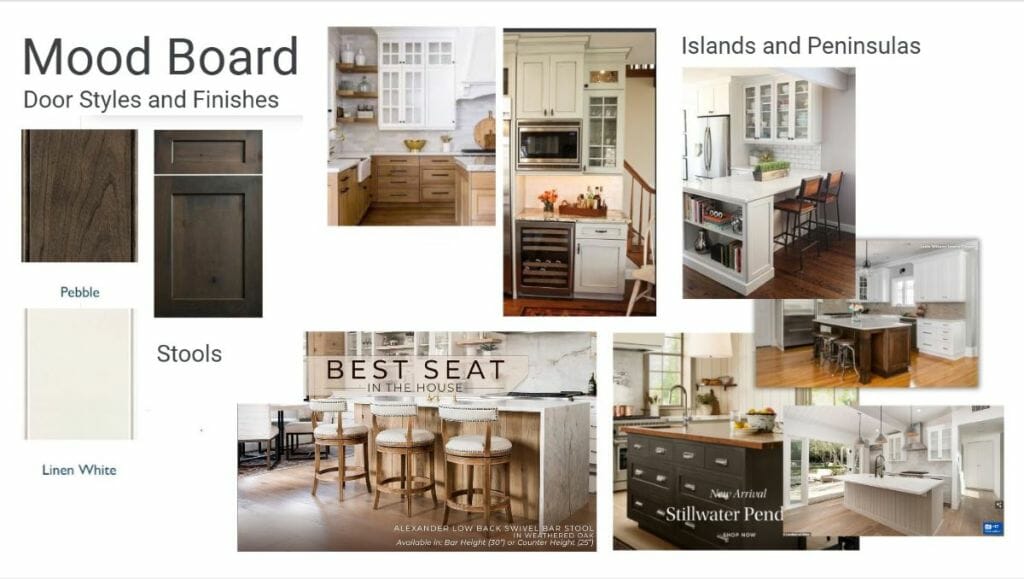 Consider incorporating energy-efficient elements into your kitchen remodel. This can include LED lighting, Energy Star-rated appliances, and energy-efficient windows. These investments will not only save you money in the long run, they can also reduce your environmental footprint.
Hire a Contractor
Selecting the right contractor is crucial. Look for professionals with experience in kitchen remodels and check references to ensure their reliability. Ask for proof of insurance and any required licenses to avoid any potential legal issues down the road.
Plan a Temporary Kitchen Setup
Since your kitchen will be out of commission during the remodel, plan a temporary kitchen setup. You can set up a makeshift kitchen in another room, complete with a microwave, portable cooktop, and basic utensils. This will help you maintain a sense of normalcy during the renovation and help you avoid expensive take-out and dining-out options.
If you have children or elderly parents in the house, safety will be a top priority during the remodel. Ensure hazardous materials are properly stored and construction areas are secure to prevent accidents. Inform children about the changes and the importance of staying away from the work zone.
Complete the Project
Maintain open communication with your contractors throughout the entire project. Discuss the timeline, daily work hours, and any potential disruptions to your family's daily routine and household.
Remember that a kitchen remodel, regardless of the season, can be challenging. Be patient and flexible, especially if unexpected delays or issues arise. Keep your eyes on the end result: a beautiful, functional, and affordable kitchen that your family will enjoy for years to come.
In conclusion, a winter kitchen remodel in Northeastern Pennsylvania and New Jersey offers numerous advantages, from cost savings to minimal disruption of your daily life. With proper planning, communication, and a dash of creativity, you can turn this season into an opportunity to create the kitchen of your dreams. Embrace the chill, cozy up, and get ready to transform your kitchen into a warm and inviting haven for your family.